We take an in-depth look at CITES, the international convention designed to protect wildlife by monitoring and regulating wildlife trade
---
Journalist Roman Goergen speaks to experts and campaigners from both within and outside CITES to find out why the agreement is cracking under the pressure. He discovers a world of bitter disputes between countries and campaigners and a workforce dealing with an impossible workload. 
Read by Sophie Pavelle.
Click here to listen on Apple Podcasts!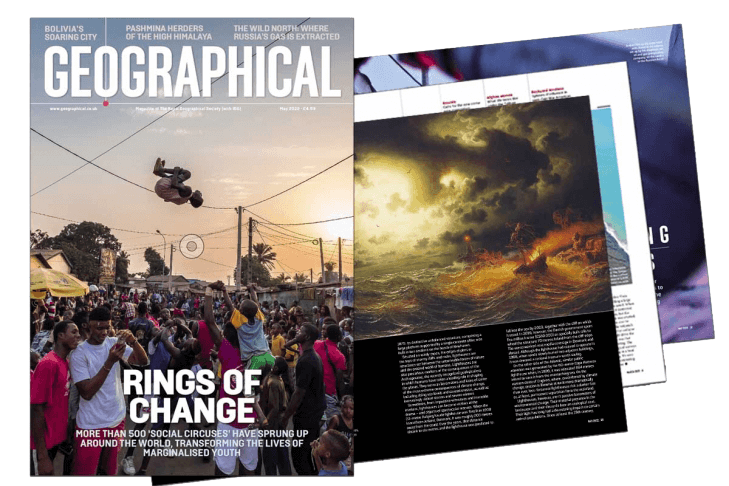 Subscribe to our monthly print magazine!
Subscribe to Geographical today from just £3.40 per month. Our monthly print magazine is packed full of cutting-edge stories and stunning photography, perfect for anyone fascinated by the world, its landscapes, people and cultures. From climate change and the environment, to scientific developments and global health, we cover a huge range of topics that span the globe. Plus, every issue includes book recommendations, infographics, maps and more!