Geography is a far broader subject than many people realise, with an equally broad range of career paths for graduates to follow, from the recognised disciplines of research and education to less well known careers in finance and government. Here are some insights from geography graduates into what they entail.
---
Perhaps not the first thing you might think of, but from modelling catastrophes for insurers, to advising huge corporations on geopolitical risks, geography offers opportunities in some of the most forward-looking sectors
---
Working to directly benefit others is one of the most rewarding career choices open to you, and when it comes to charitable enterprises, geography's multi-disciplinary nature helps you see all angles…
---
Geography's emphasis on seeing connections between differing aspects of society is a highly prized skill among those working in and around the halls of power
---
Nothing is more important than safeguarding our planet's natural habitats, and no subject is better suited to provide you with the skills necessary to make a difference than geography
---
Hear from three geography graduates who went on to pursue research and/or teaching
---
for more great advice on studying geography, check out
---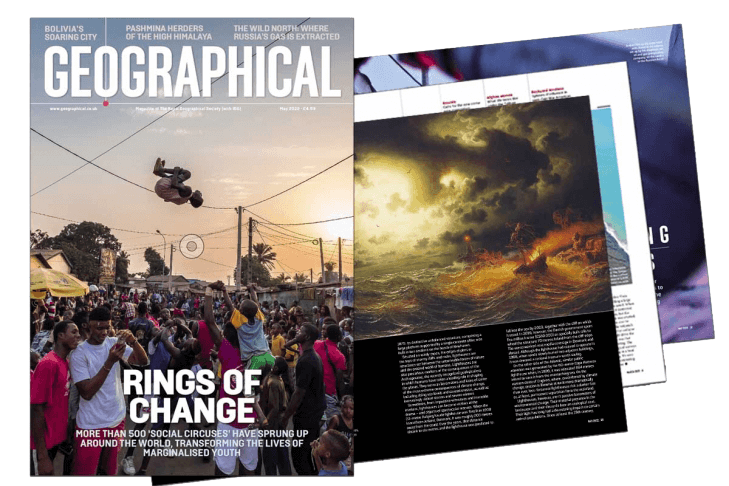 Subscribe to our monthly print magazine!
Subscribe to Geographical today from just £3.40 per month. Our monthly print magazine is packed full of cutting-edge stories and stunning photography, perfect for anyone fascinated by the world, its landscapes, people and cultures. From climate change and the environment, to scientific developments and global health, we cover a huge range of topics that span the globe. Plus, every issue includes book recommendations, infographics, maps and more!