Beavers are back and bringing greater resilience to British ecosystems
---
This month, we turn our attention to a miraculous rodent. To the delight of conservationists and the British public, the beaver is back, busy on our waterways once again.
By building dams, beavers naturally regulate the flow of rivers. But this 'ecosystem engineer species' was driven to local extinction in the 1700s. Without them, our waterways do not function naturally, conservationists argue. Many hope that the species will now improve the condition of our waterways, benefitting both human communities and the natural world.
The long-read is read by Simon Paisley-Day.
Click here to listen on Apple Podcasts!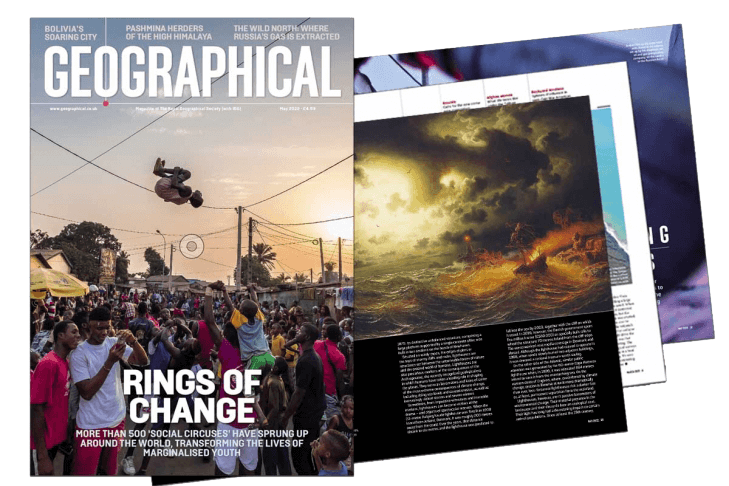 Subscribe to our monthly print magazine!
Subscribe to Geographical today from just £3.40 per month. Our monthly print magazine is packed full of cutting-edge stories and stunning photography, perfect for anyone fascinated by the world, its landscapes, people and cultures. From climate change and the environment, to scientific developments and global health, we cover a huge range of topics that span the globe. Plus, every issue includes book recommendations, infographics, maps and more!