Ireland's peatlands face an uncertain future but a project to unearth its medicinal plants could prove a remedy for these degraded ecosystems
---
This episode, we head over to the peatlands of Ireland. Degraded and drained, Ireland's peatlands face an uncertain future. But as journalist Lucy Kehoe discovers, a ground-breaking project to find new medicines, following leads from the country's ancient folklore, may offer salvation. This long read is read by Sophie Pavelle. 
In the second half of the podcast, we're joined by writer Edward Struzik, author of Swamplands: Tundra Beavers, Quaking Bogs and the Improbable World of Peat. Struzik is a fellow at the Institute for Energy and Environmental Policy at Queen's University. Here, he talks us through the wondrous world of peat, and why we need these carbon-rich, biodiverse landscapes more than ever.
Click here to listen on Apple Podcasts!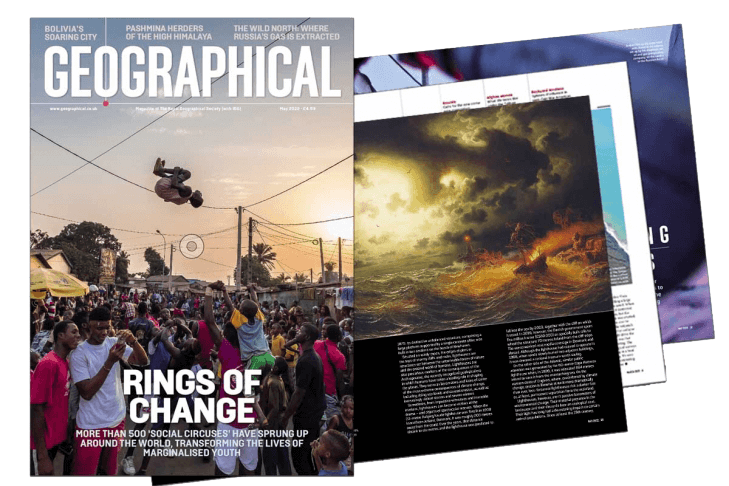 Subscribe to our monthly print magazine!
Subscribe to Geographical today from just £3.40 per month. Our monthly print magazine is packed full of cutting-edge stories and stunning photography, perfect for anyone fascinated by the world, its landscapes, people and cultures. From climate change and the environment, to scientific developments and global health, we cover a huge range of topics that span the globe. Plus, every issue includes book recommendations, infographics, maps and more!