In a special issue of The Geographical Podcast, we hear geopolitical expert Tim Marshall's take on whether the G7 can solve the world's big problems
---
This The G7 summit is taking place this weekend, kicking off in Cornwall on Friday 11th June. Our geopolitics columnist, Tim Marshal, wrote about the conference in the June edition of Geographical Magazine. We caught up with him to hear more about the conference and his views on what we can expect to hear this weekend.
Click here to listen on Apple Podcasts!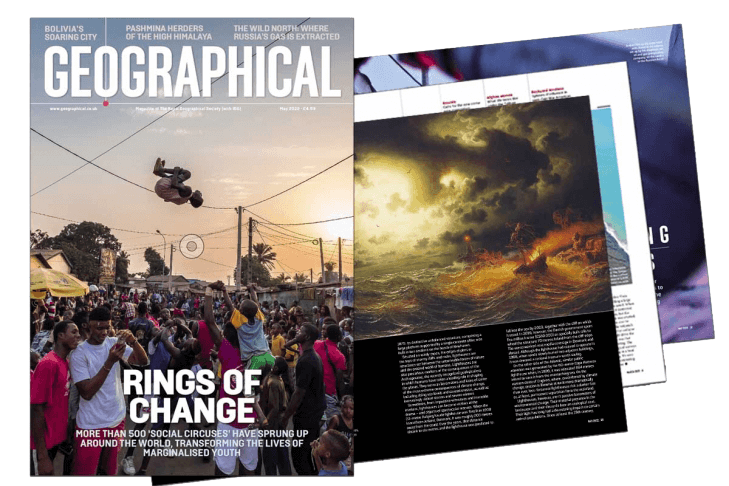 Subscribe to our monthly print magazine!
Subscribe to Geographical today from just £3.40 per month. Our monthly print magazine is packed full of cutting-edge stories and stunning photography, perfect for anyone fascinated by the world, its landscapes, people and cultures. From climate change and the environment, to scientific developments and global health, we cover a huge range of topics that span the globe. Plus, every issue includes book recommendations, infographics, maps and more!