The February edition of The Geographical Podcast is here, and month, we're venturing to the deepest, darkest places of the ocean
---
There are those that would like to mine these remote and unexplored places. But many scientists are concerned by this issue; they believe that we simply do not know enough about the deep sea to justify mining it. This month's long read is written by Geographical editor, Katie Burton, and read here by Sophie Pavelle.In the second half of the episode, Katie speaks with Dr Veerle Huvenne, a marine geoscientist from the National Oceanography Centre.
Click here to listen to the episode on Apple Podcasts!
Click here to listen to the episode on Buzzsprout!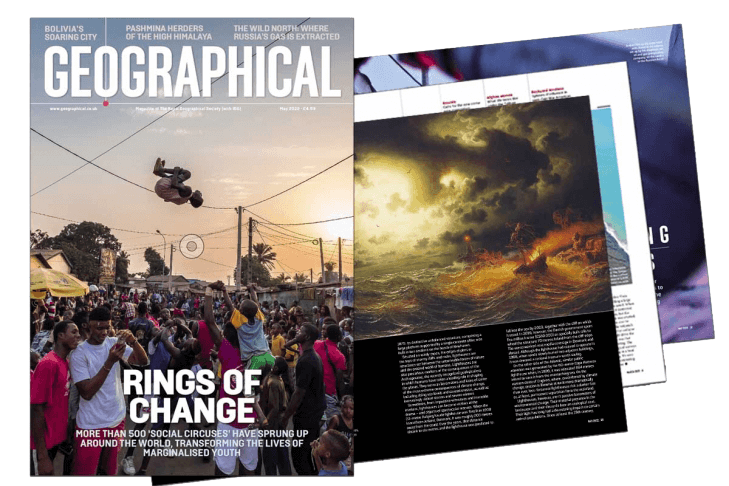 Subscribe to our monthly print magazine!
Subscribe to Geographical today from just £3.40 per month. Our monthly print magazine is packed full of cutting-edge stories and stunning photography, perfect for anyone fascinated by the world, its landscapes, people and cultures. From climate change and the environment, to scientific developments and global health, we cover a huge range of topics that span the globe. Plus, every issue includes book recommendations, infographics, maps and more!